About Us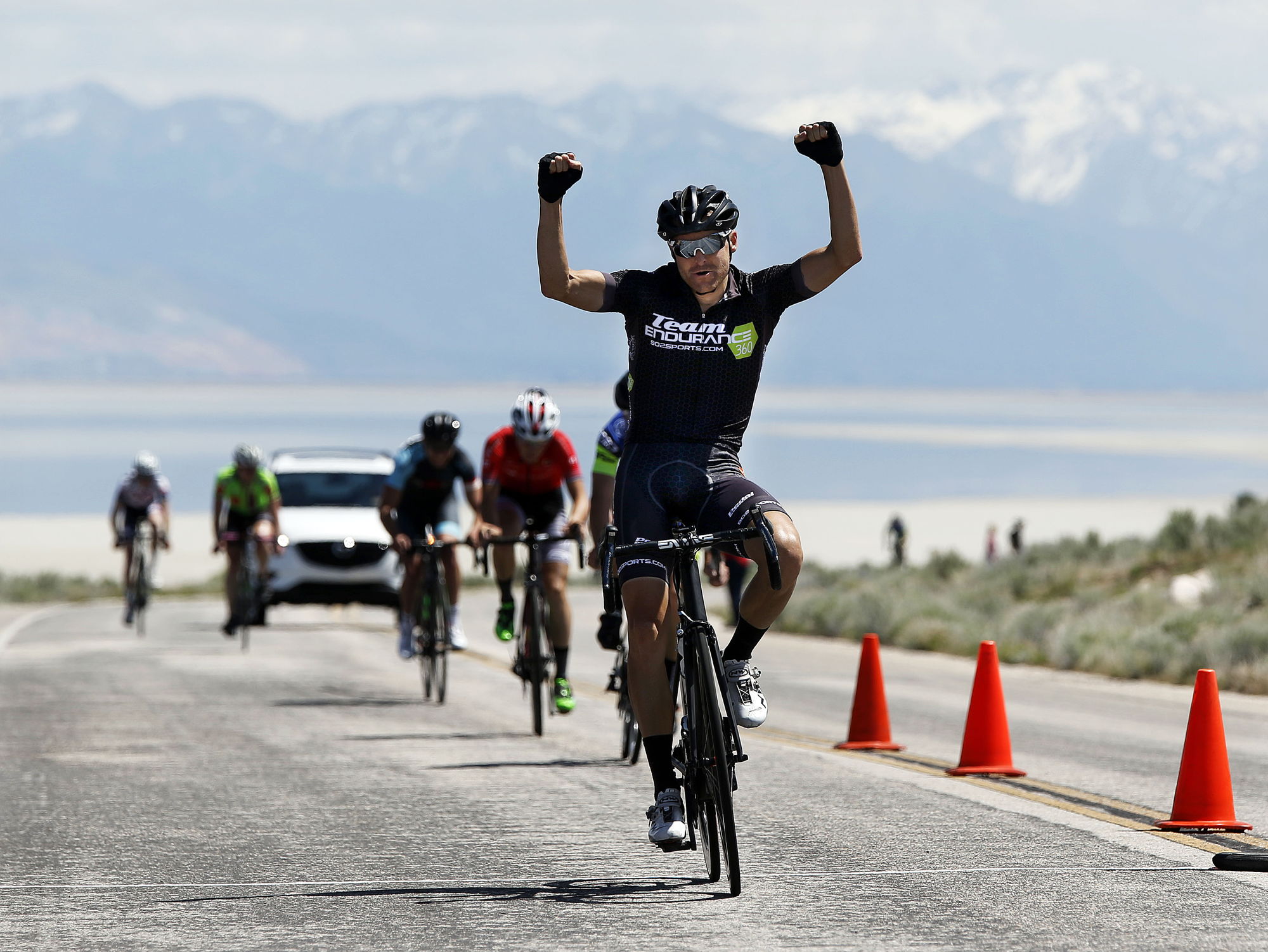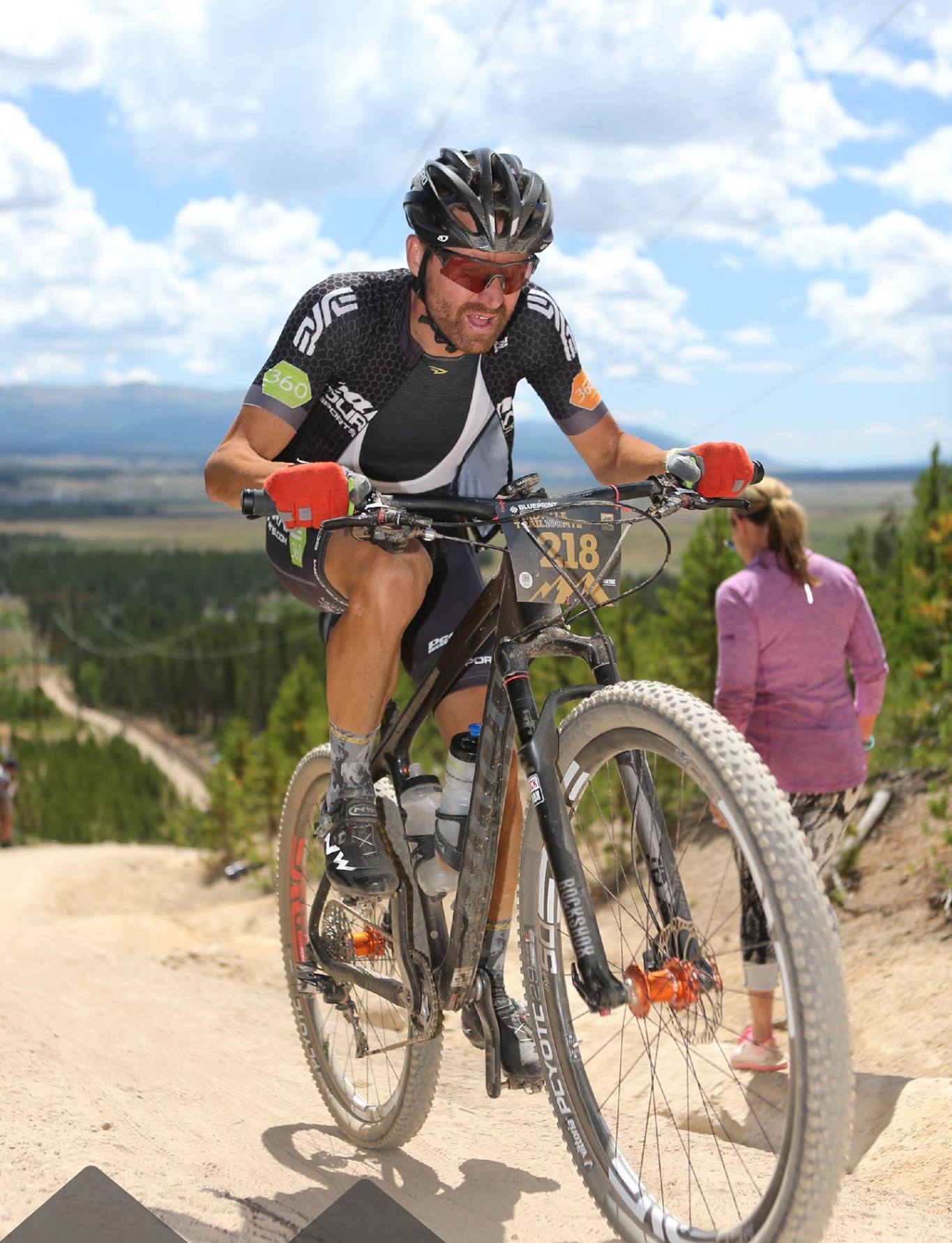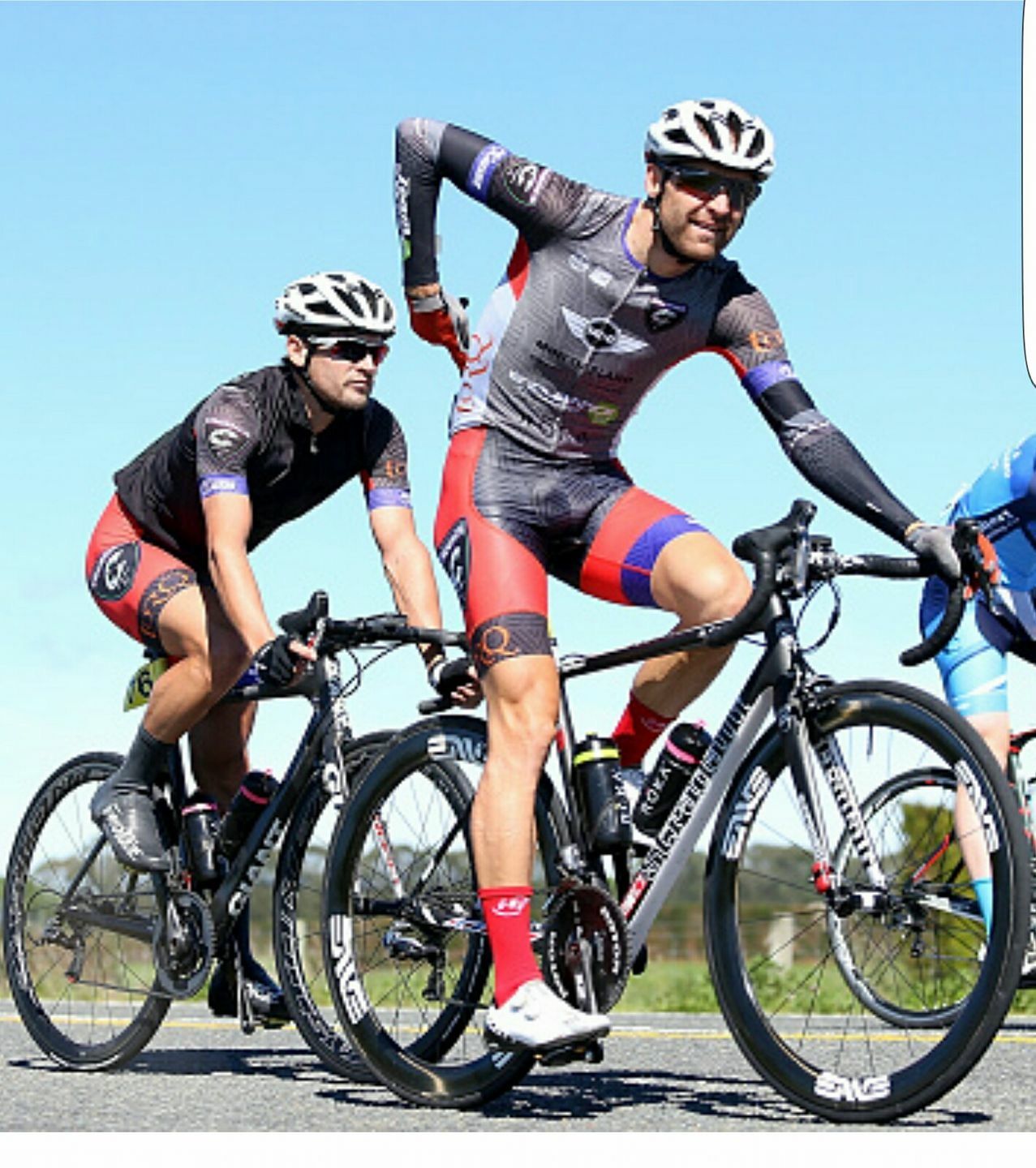 WHO WE ARE AND WHY WE'RE DRIVEN TO HELP YOU BE YOUR BEST
Endurance360® born of passion for endurance sports: running, swimming, cycling, hiking, cross-country skiing, mountaineering, soccer, hockey – you name it. Our products are safe for competition and extremely effective.
As our brand name implies, Endurance360® provides the most complete, all-in-one endurance supplement formulas. Our products benefit all athletes, especially those involved in demanding endurance sports. As a company, we began activity in 2010 with the goal of helping athletes of all disciplines reach their goals.

Our number one priority is the manufacture of pure, high-quality supplements. Each Endurance360® capsule product is manufactured in-house, using our own equipment, and by our own staff. Everything we bring to market is the result of exhaustive research, as well as careful selection of all ingredients, based on their purity and effectiveness.
Endurance360® formulas and all ingredients are safe for competition as clarified and sanctioned by WADA, USADA, UCI, IOC and the NCAA. Each Endurance360® product is manufactured with extreme care, utilizing the oversight of ISO 17025 analytical laboratories to ensure quality and FDA compliance.
Cameron Hoffman, founder and president of 902 Sports, LLC, is a longtime ultra endurance cyclist and elite level bike racer. He is one of Endurance360®'s living testimonials and ambassadors, along with many other elite-sponsored competitors and recreationalists, who swear by the natural boost in performance that this supplement provides.

Cameron has won USA Cycling's longest one-day event, the widely popular LOTOJA Classic, a record-smashing four times. This 206-mile extreme endurance bike race has served as the inspiration and perfect testing grounds for our products. In the 2014 edition of LOTOJA, Cameron sprinted away from seven competitors to victory and a new course record of 8:45:39.
support@endurance360.com
P: (385) 355-4360
PO Box 1004
Clearfield, UT 84089