Performance Supplements for Runners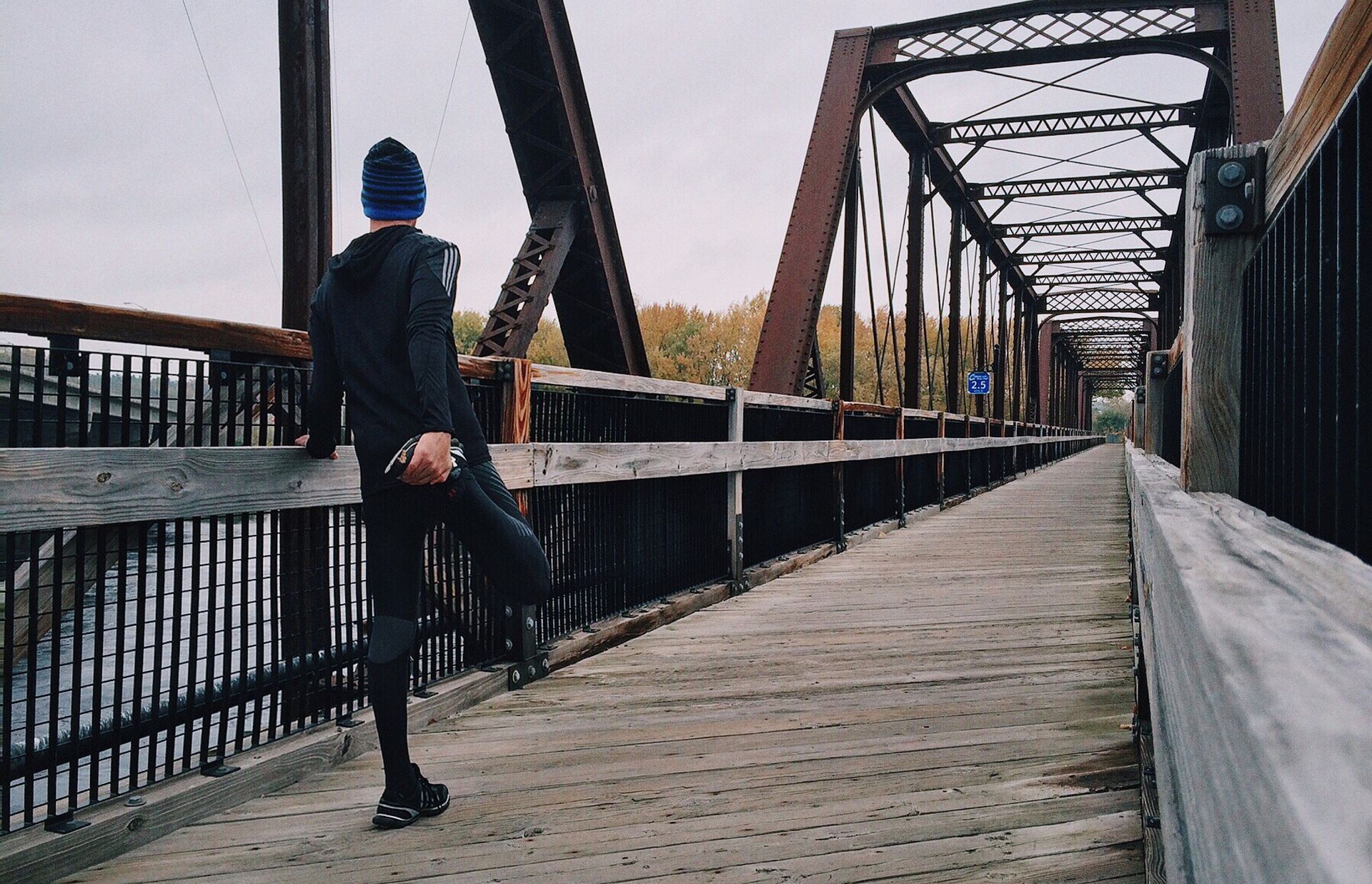 Running can take you places that most never dare attempt. Your adventures take you along the beach or to high altitude mountains above the clouds. You're dedicated to going further, a 5k, marathon or a 24 hour 100 mile ultra-marathon. Going the distance means hard work, sacrifice and dedication.
Your ambition to run carries you above and beyond. Your training routine will require a mix of grueling long days and easier active recovery days. As an athlete, dialing in your performance supplementation is key to multiple rigorous training workouts. To perform at your best, make Endurance360® Performance Sports Supplements part of your daily routine.
Unlock Your Athletic Potiential™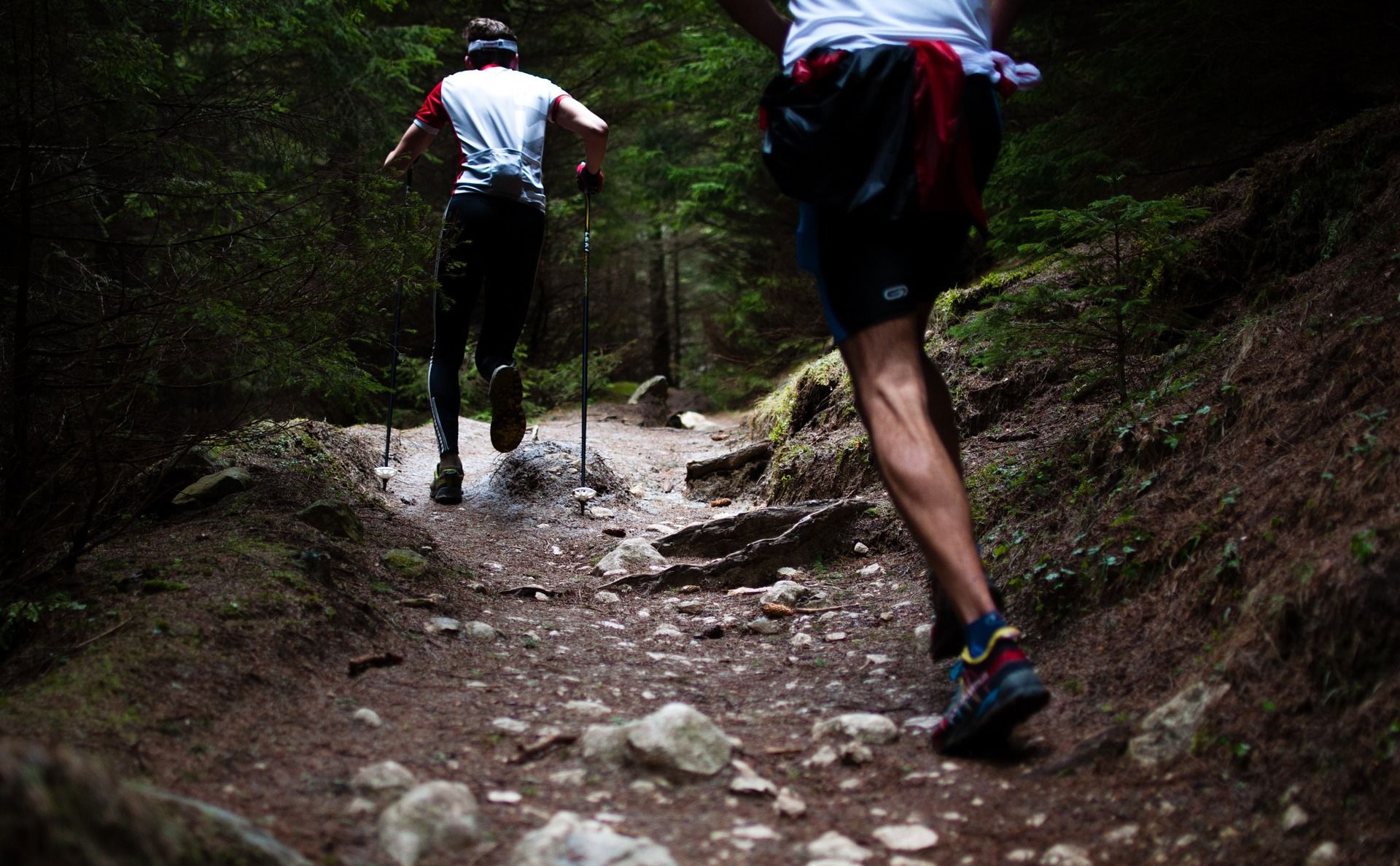 Will Endurance360® Work For Me?
As an athlete, recovery is key to reaching the top of your game. Endurance360® is packed with amino acids to help you recover quickly and be your very best. For runners, beta-alanine and creatine are an incredible combination for your fitness and recovery.
Protecting yourself against muscle cramps is important.  With combined strength of amino acids and electrolyte minerals, Endurance360® will help your muscles have the ammunition to beat muscle cramps.
Increase your endurance. Endurance360® contains oxygenating rhodiola and cordyceps which aid in building endurance. 
Stave off exhaustion. Endurance360® contains fatigue-fighting amino acids.
What Does Endurance360® Do?
•Increase Muscle Endurance 
•Cellular Oxygenation 
•Increase Power Output 
•Lactic Acid Buffer 
•Reduce Muscle Fatigue 
•Muscle Cramp Prevention 
•Activate Muscle Recovery 
•Safe for Competition 
•Prevent Muscle Soreness 
•Manufactured in the USA 
Complete Endurance
Perfect as a daily supplement
Endurance360® contains a balanced mix of naturally occurring amino acids for rapid muscle recovery. These amino acids are quickly absorbed for proper muscle repair, rebuilding, recovery and increased endurance. To become stronger, Endurance360® is your key to quicker recovery from workout to workout to race day!
Contains: Beta-Alanine, Creatine, Rholiola, Cordyceps, Amino Acids, and Electrolyte Minerals
Complete Endurance, Caffeinated
Designed for hard intervals or competition
Endurance360+® provides the same comprehensive checklist of benefits as our standard formula, Endurance360®, with the addition of 135mg of caffeine per daily serving (five capsules) to heighten focus, energy and metabolism.
Endurance360+® includes athletes performance vitamins B6, B9 and B12 with a boost of cardiovascular enhancing L-Taurine. This is a must for high energy workouts.
Also contains: Beta-Alanine, Creatine, Rholiola, Cordyceps, Amino Acids, and Electrolyte Minerals
"Beta-alanine supplementation has been shown to delay the onset of neuromuscular fatigue and plays a role with endurance and intensity."
How Should I take Endurance360®
Take 5 Capsules, all at the same time, everyday. The formula takes about 10-14 days for full absorption.  We recommend taking Endurance360® consistently in the morning.
*120 Capsules per bottle
Safe For Competition
Endurance360® formulas and ingredients are safe for competition as clarified and sanctioned by WADA, USADA, UCI, IOC and the NCAA. Each Endurance360® product is manufactured with extreme care, utilizing the oversight of ISO 17025 analytical laboratories to ensure quality and FDA compliance. *Does not contain EPO, Erythropoietin, Steroids, Growth Hormones or any other illegal substance.
1.  Abbie E Smith1, Ashley A Walter2, Jennifer L Graef1, Kristina L Kendall1, Jordan R Moon1,Christopher M Lockwood1, David H Fukuda1, Travis W Beck2, Joel T Cramer2 and Jeffrey R Stout1 :  Effects of β-alanine supplementation and high-intensity interval training on endurance performance and body composition in men; a double-blind trial: Journal of the International Society of Sports Nutrition 2009